Meet Rebecca Fisch
Major: Computer Science BS
Extra role on the floor: Women in STEM LLC Treasurer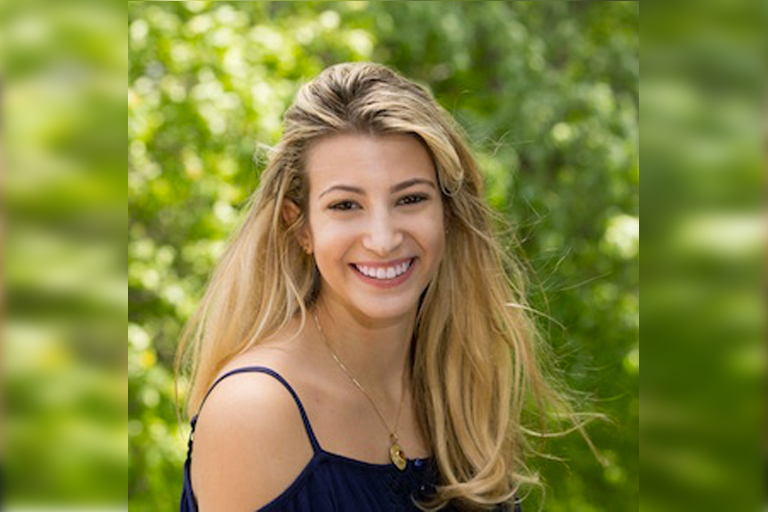 What made you want to be involved with WSTEM LLC?
I desired to be in WSTEM LLC because I wanted to be around like-minded people who understood why women want to earn a degree in STEM.
What has been your favorite part of living on the WSTEM floor?
The best part of living on the floor is the sense of the community that is easily created between the girls. It is a very comfortable living situation. I also appreciate that everyone understands the work demand for STEM majors so studying and working on the floor is easy.
What do you wish other people knew about STEM fields?
I wish more people knew that only 6.7% of women graduate with STEM degrees so living in a community with Women in STEM majors is very special.
Where do you see yourself in 5-10 years?
My goal after receiving my Computer Science degree is to work for the Walt Disney Company.